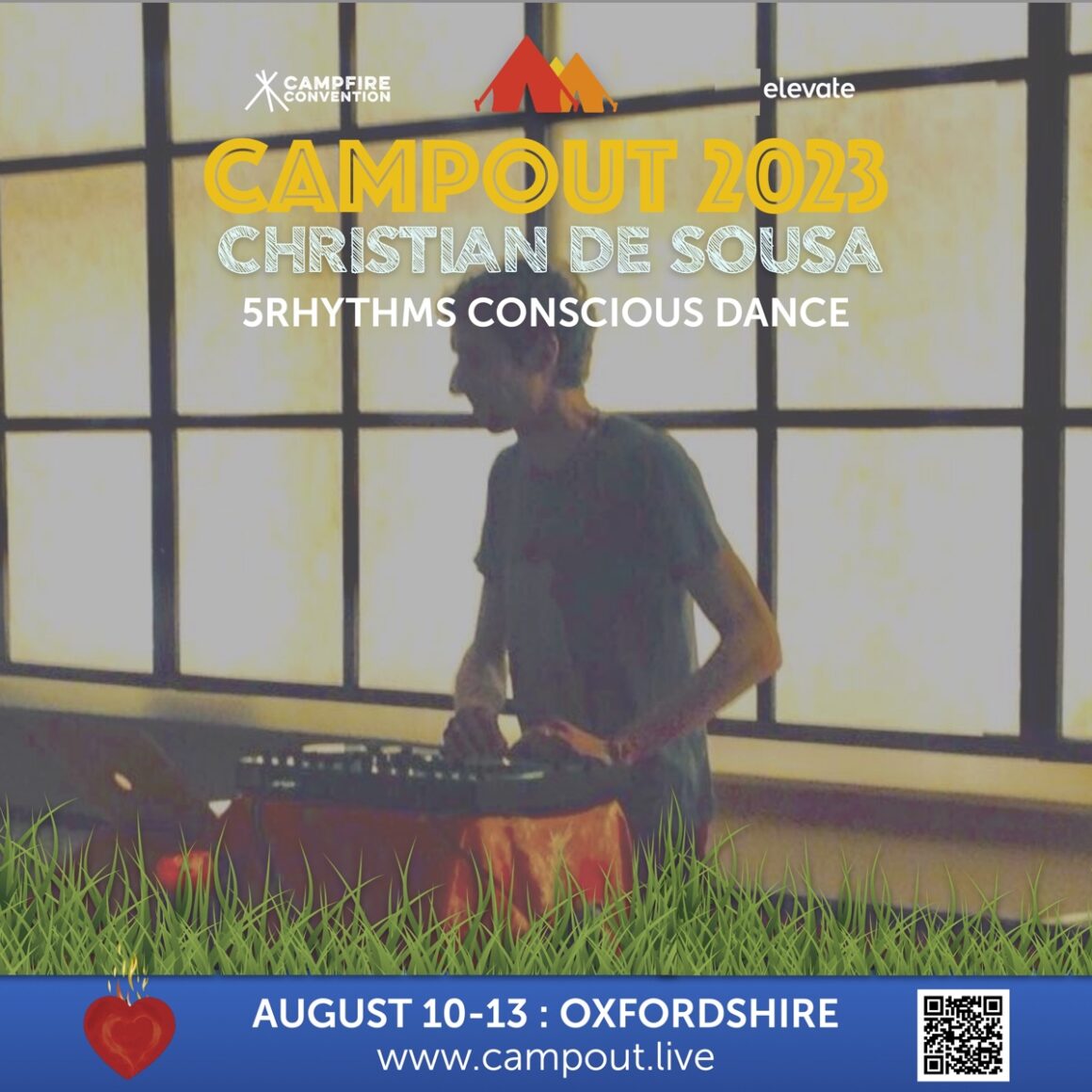 DANCE RITUAL
@CAMPOUT
AUGUST 2023
LIVESTREAM FROM THE DANCEFLOOR
This is a recording of the Saturday night session I held in The Vortex at Campout festival.

Adding to the multi-dimensionality of the live dance space, we had visual magic from VJ's Christopher Allen of the Light Surgeons and Stuart Warren-Hill of Hexstatic: it was a big pleasure and privilege to work with these two legends of AV culture.


Already a Patron? LOG-IN
HERE
.