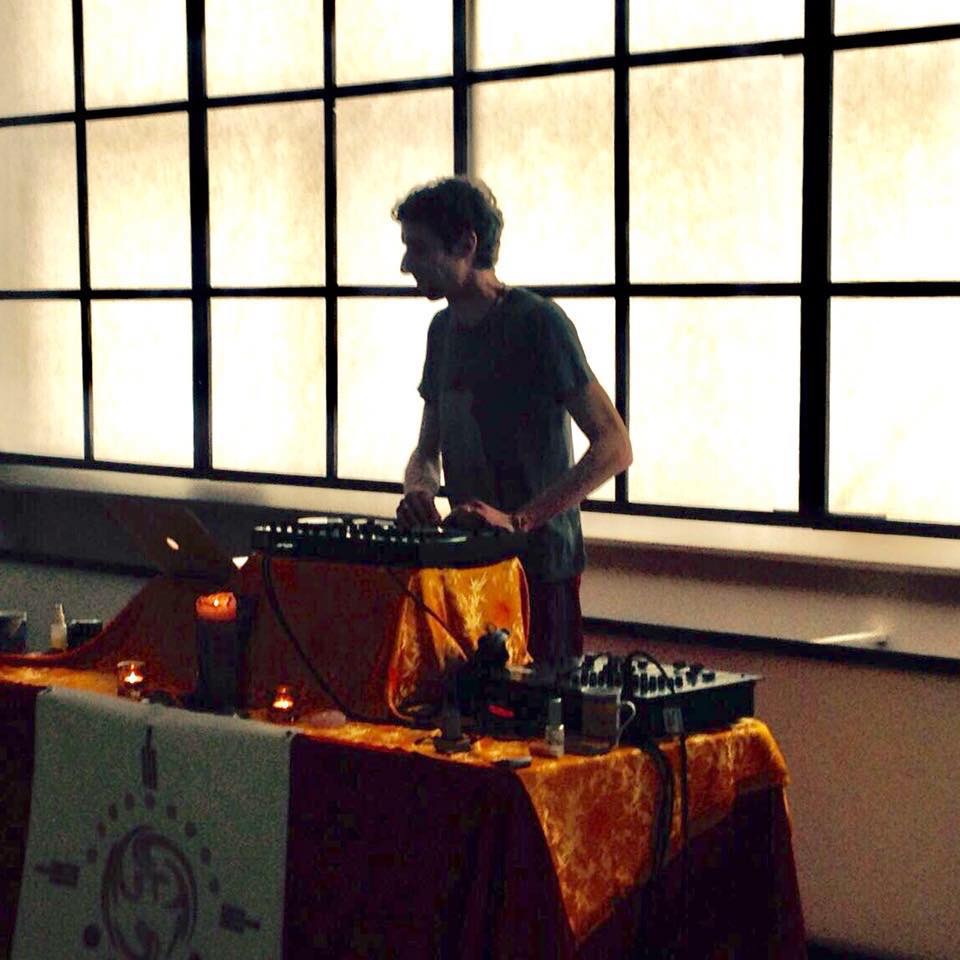 The original and legendary 'Radio Waves' podcast…
Adapting & continuing, as the vessel for pre-produced DJ mixes (i.e not livestream mixes which = Transmission)
Name may be changed to reduce possibility of confusion…
Available & archived for streaming on Mixcloud and downloading as Apple Podcasts. +Spotify Podcasts?
Tech question: how to present the mixes for live streaming in the most accessible way?
ie embedded click to listen on this page….?


Unity Prayer
it's always a spiritual thing"

DJ Deep