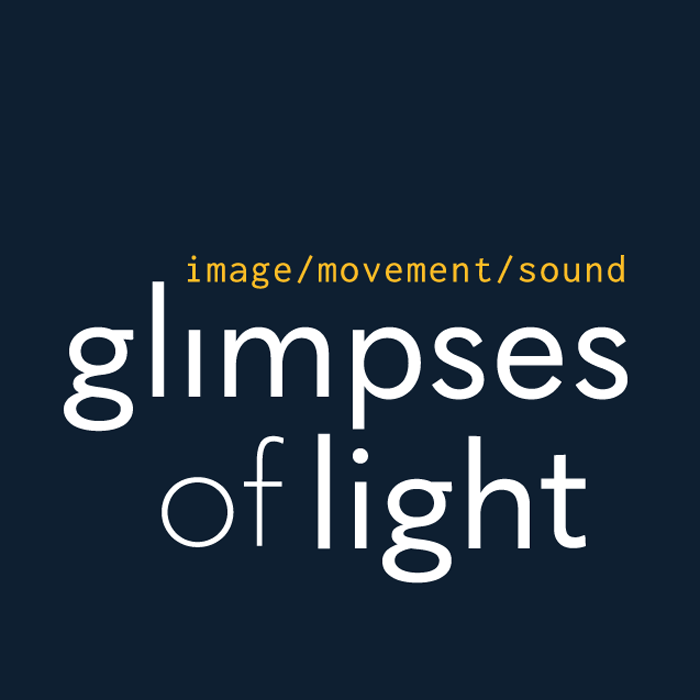 www.glimpsesoflight.art
is live
"Art is like the rippling of sun on water. It takes us dancing between light and dark, between the surface and the depths – and offering us glimpses of the whole. Whether making photographs, DJing, teaching movement practice or holding participative spaces, my intention is to facilitate a remembering of this wholeness.
My work explores the relationships between what is visible (body, street, tree) and what is unseen (consciousness, systems, emotion) How does the physical hold and reveal the invisible? How does the unseen infuse our material world? And how do we experience and align with this synergy that is existence?
Life matters. We are waking up on many levels. We live on one planet and we are many peoples. Systemic change and a re-imagining of culture are needed, in our world and within ourselves. Awareness and joy are both a part of that. Renewal, equality and freedom are embodied processes rather than abstract outcomes. I see art in all its forms as living container and medicine for the process."
this is the beginning
welcome, and thanks for being here